Full-Service Recruiting
Helping organizations find affordable, qualified candidates...ANYWHERE in the world!
Grow Your Team. Save Time. Save Money.
Due to the COVID-19 pandemic, many companies around the world are forced to adapt. Organizations are having to pivot their business model, switch to a work from home (WFH) policy, going through rounds of restructuring, layoffs or a combination of all four.
However, there are industries that are actually facing a shortage of qualified employees -- especially in essential service industries, shipping/trucking, manufacturing and eCommerce. Though business is booming, these companies are still looking to grow their teams in a cost-efficient manner.
Scaling up your team doesn't need to be expensive. In 2019 MyZone Recruiting placed over 500 individuals into North American companies, helping our clients save money and find the best possible talent. By using a combination of remote and local employees, we can help your business remain cost-effective while also ensuring there is a strong cultural fit with your core values.
We have plenty of experience handling high volume recruiting when it comes to positions in retail, cleaning, marketing, development and other industries using a transparent system where your team gets to set the goal and then see new hires flow in. Combined with our knowledge of onboarding processes automation, our technique is ideal for situations where you have to scale fast!
Read more
Case Study
Featured Candidates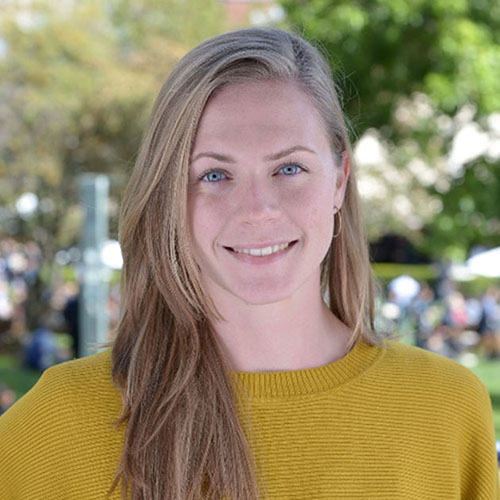 Annie Opstad
Mexico
Annie is a marketing specialist with years of experience in social media, retention, influencer marketing, and new sales development. Originally from Norway, she currently resides in Mexico and she's looking for a remote job that will allow her to take the company's marketing to the next level!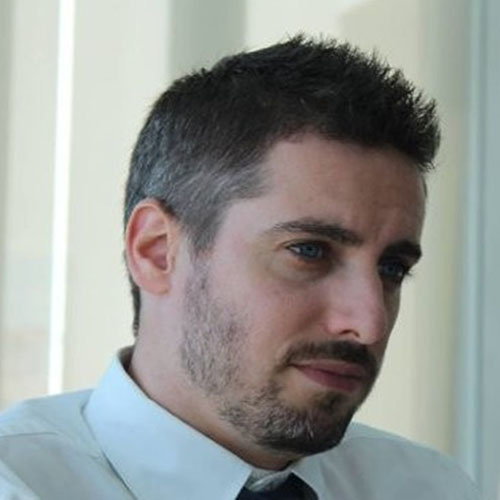 Joao Madureira
Portugal
Joao is an incredibly talented Video Content Creator and Motion Designer. He has created countless videos and animations for all sorts of companies. The quality of his work is unparalleled and the speed and flexibility he displays are an important part of his balanced and highly senior profile.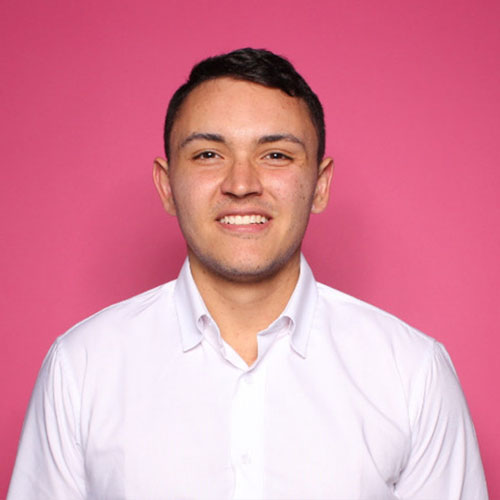 Juan Bello
Columbia
Juan is a SaaS digital marketer and a specialist in creating marketing tools and chatbots that dramatically improve any business' customer experience and response times. He also has a remarkable amount of experience with KPIs, dashboards and with leads generation.
"We really appreciate the work that MyZone Recruiting did to help us quickly fill hundreds of positions last year. We didn't give them much notice, but they showed a lot of grit and made it happen. Highly recommended you give them a shot."
Lawrence Jansen
CEO, Glow Gardens
"We contacted MyZone for our recruiting needs during COVID-19. My team and I realized the tremendous value provided by them as early as our very first meeting. They were able to create a strong set of guidelines to follow and were able to meet and exceed our expectations very quickly. It's important to have support from gritty professionals who understand where to support and where to kick into high gear. If you are looking to grow, scale, and execute efficiently with caring people, this is the place."
Nish Singh
Director, Alliance Maintenance Ltd.
Remote, Asynchronous and Distributed Work Environment (RADtm)
Plugging in teams from abroad exposes potential issues such as team building, accountability, and strategic alignment. Using our proprietary RADtm work environment, you won't be able to tell the difference from someone working in-office or halfway around the world. Need help managing a RADtm work environment? MyZone has been working remotely for over 10 years with over 100 employees, and has developed detailed best practices that we're happy to share with you (at no cost).
Looking to Hire?
We're dedicated to providing your business with highly skilled professionals well-matched to your unique hiring requirements and workplace environment. Whether you're looking to staff accounting and finance, technology, administrative, legal, creative or marketing positions, we can help you find the right fit for your team.
Looking for Your Next Opportunity?
Looking for your next remote job opportunity? Send us your resume to peopleops@myzone.com and tell us what your dream job is. We'll take care of the rest!