Timed Entry
Maximize capacity while minimizing crowd density
Benefits
Maximize total capacity.
Adhere to physical distancing requirements.
Improve customer satisfaction!
How It Works
Our platform allows for the creation of multiple time slots with custom inventory management to allow a certain number of people to your event at a time. You have the ability to create time slots for your entire event or individual ticket types.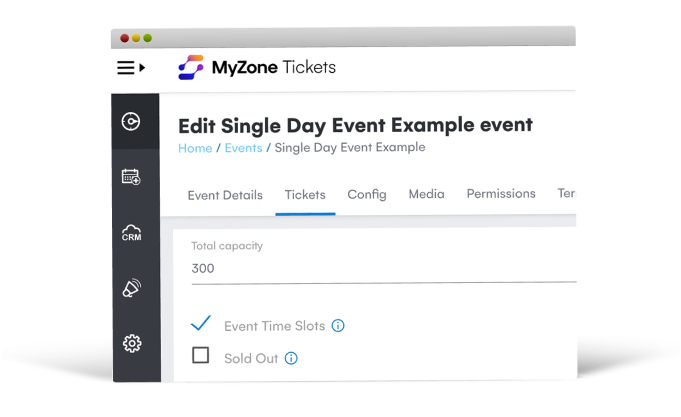 Click the Event Time Slots checkbox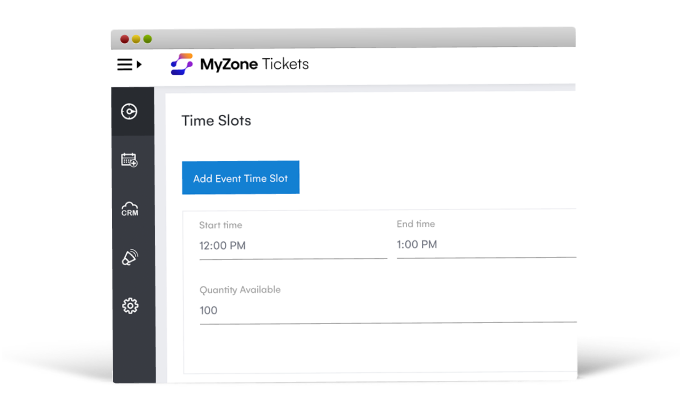 A Time Slots section will appear at the bottom of the page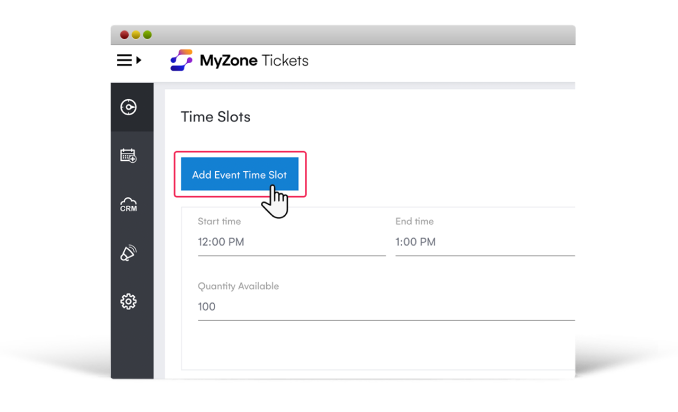 Click the Add Event Time Slot button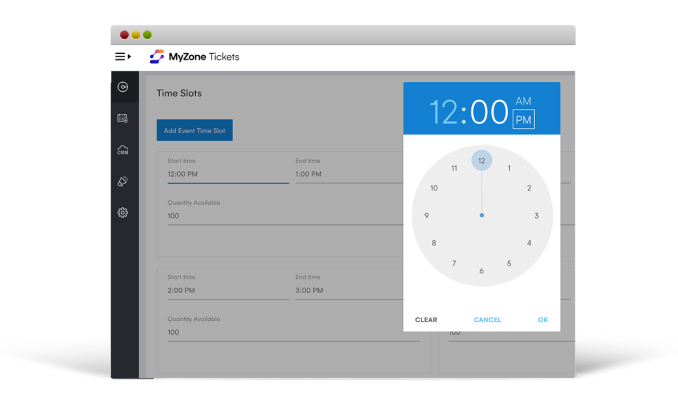 Start Time: Enter the entry time for this time slot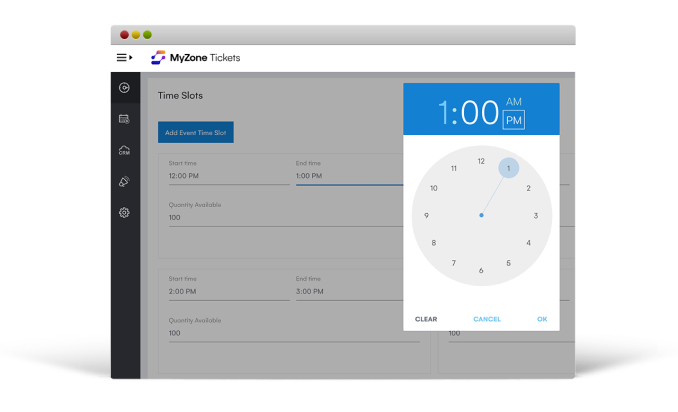 End Time:Enter the exit time for this time slot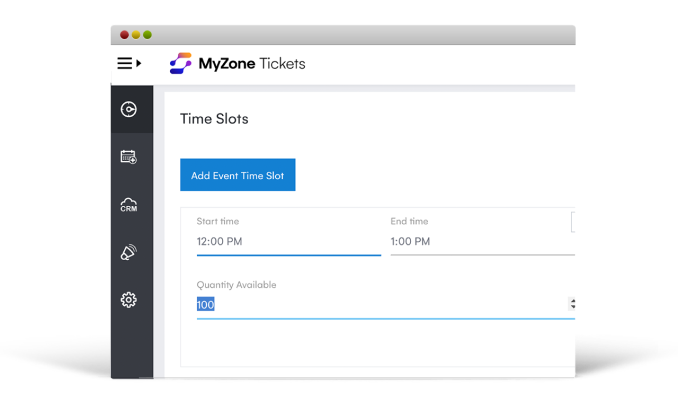 Quantity Available: Enter the number of people you want to allow for this time slot.
This quantity will override the quantities entered for each ticket type. Ensure the time slot quantities add up to the total number of attendees you want to visit your event. Note: Each ticket type will be tied to these time slots.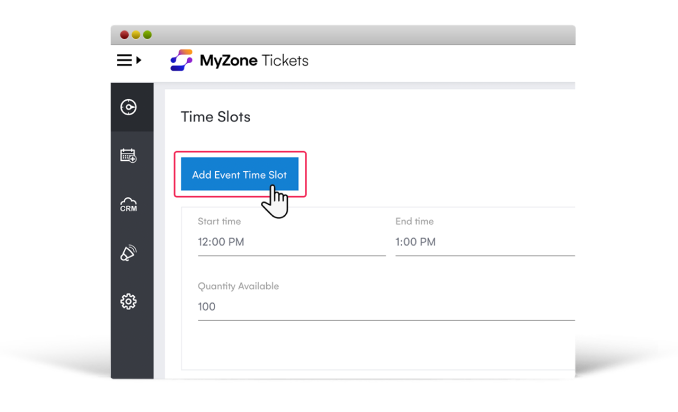 Click Add Event Time Slot to add additional time slots (You'll likely want time slots for the duration of your event's start and end time).
Once finished adding all of your time slots, click Save and preview your event.
Customer Testimonials
Whoever came up with this idea - I am so grateful. I was getting so bored staying indoors. There were the perfect amount of people to where we felt safe.
Thank you very much you guys are great and have shown a great deal of excellence in providing this service during these strange times.
I've visited several times now. I felt safe being there and the pricing is very fair. Bless you.