Manage your business' venue capacity with MyZone Tickets — our flexible and easy to use admissions management platform.
Creating a successful business is a lot of work with a lot of risks. The last thing you want to worry about is the technical side of how to implement social distancing and make sure you are following government-mandated capacity restrictions. We offer 1 on 1 set-up with a ticketing specialist, ability to customize and brand your ticketing pages, and personalized customer support to ensure your business opens safely...sooner.
Are you re-opening your venue with new physical distancing restrictions? Our clients love our timed entry feature where you can sell an exact number of tickets per time interval to avoid over-crowding. Also, our contactless ticketing feature means you can sell tickets & admit your guest without any chance of virus transmission. In the unfortunate event of a Covid-19 outbreak, rest assured you can quickly email, SMS & call all of your guests.
Read more
COVID-19 Ticketing + Admission Features
Timed Entry
Spread out your arrival
times and minimize crowding.
Find out more
Contact Tracing
Easily identify and contact your customers in the event of a COVID-19 outbreak.
Contactless Ticket Scanning
Ability to scan tickets through
glass for minimal contact.
Find out more
Core Benefits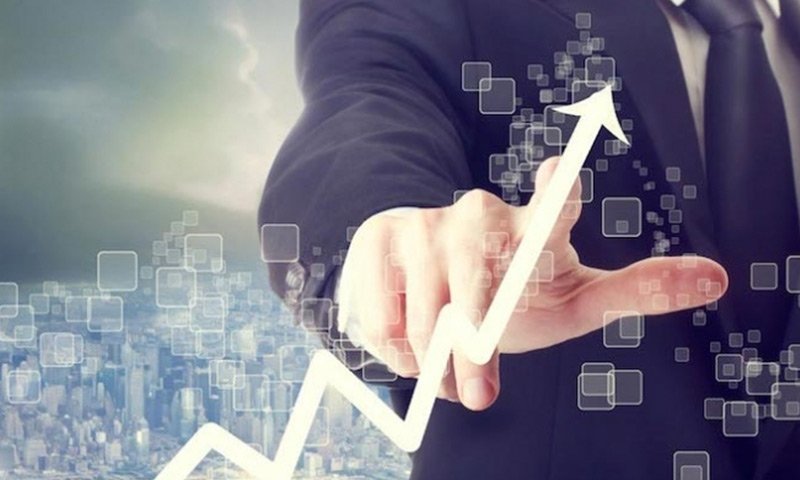 Increase Sales
Coupon codes
Offer flexible discounts to help convert more sales.
Affiliate network
Your events are syndicated to our affiliate network, helping you sell more tickets.
Retail network
Turn a retail partner into your own sales centre.
Assigned seating
Charge premium rates for the best seats in the house.
White label design
Boost conversion rates by keeping the customer within your site design from start to finish.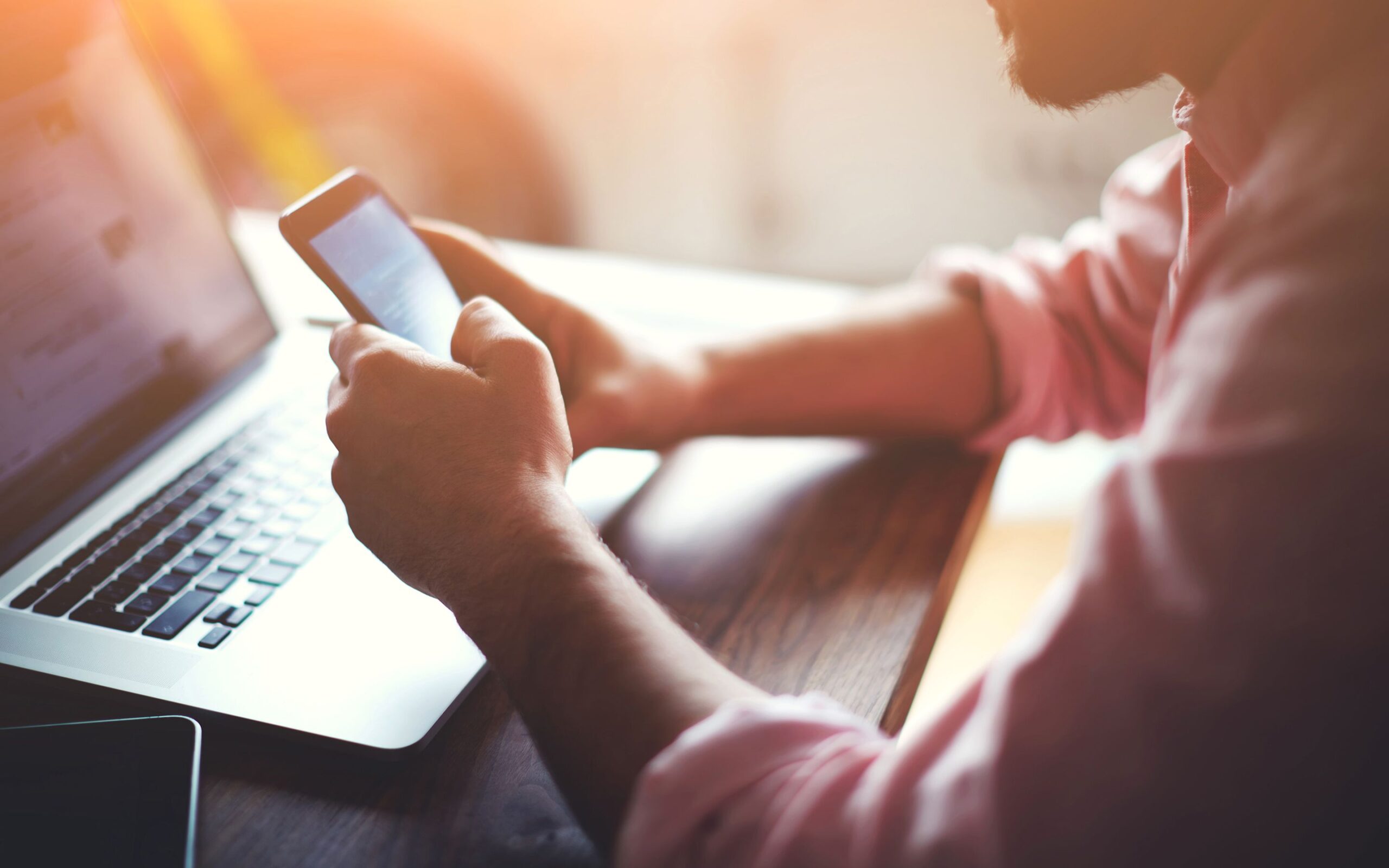 Easy To Use
Fast setup
Up and running in just a few minutes.
Custom settings
Turn off features your team doesn't need to see.
Account Support
Dedicated account manager to help you along the way.
Admissions support
Need help at the gate? We'll be there with you!
Mobile friendly
Sell more tickets, no matter what device your customer is on.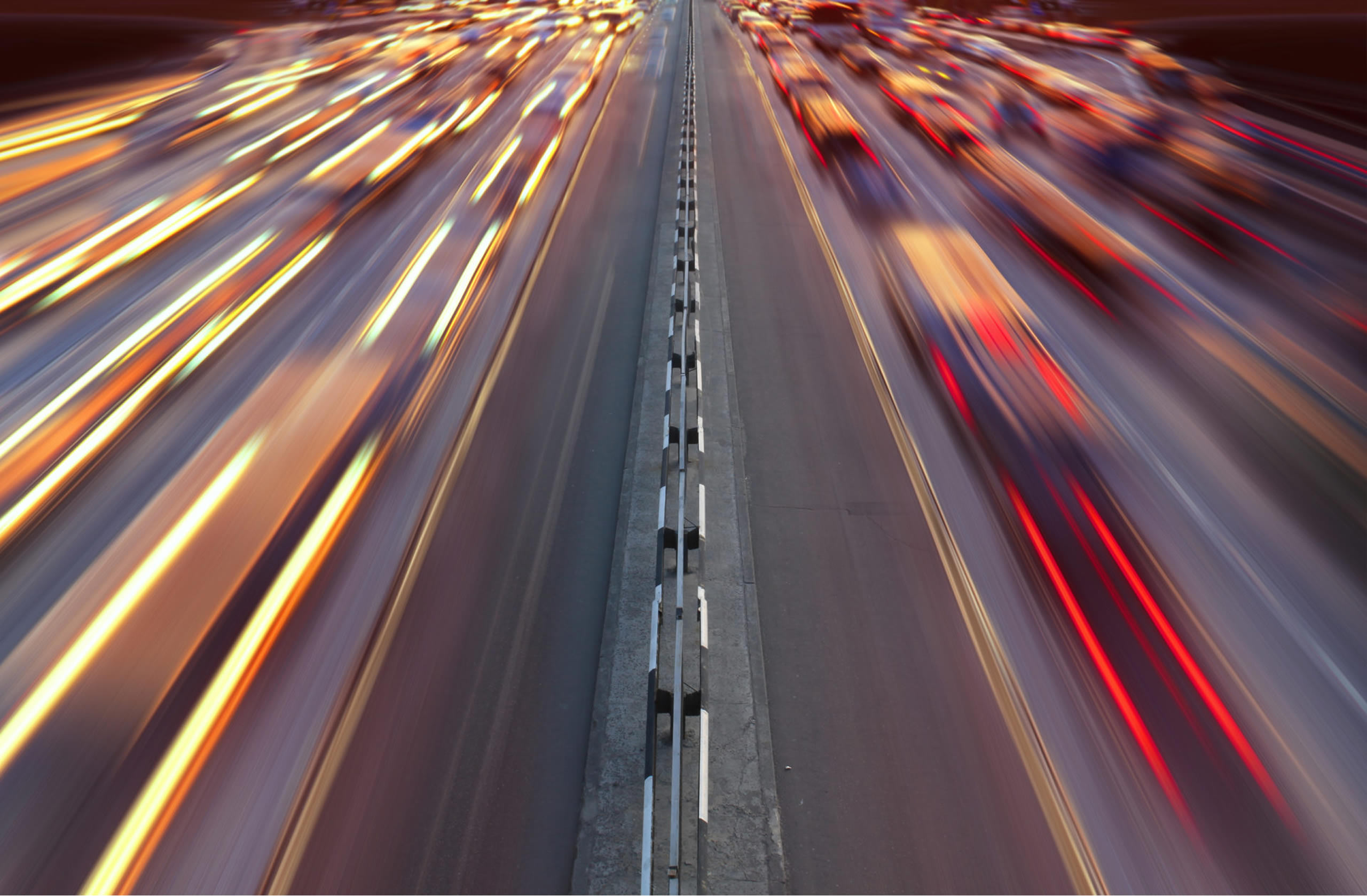 Stay Safe
Encryption
128 bit secure encryption (SSL)
PCI Compliant
Credit cards are never stored in our servers.
DNS
Advanced, managed DNS by Amazon web services.
Redundant
Triple redundancy on all servers
Experienced
myZone has been helping bring events to life since 2002.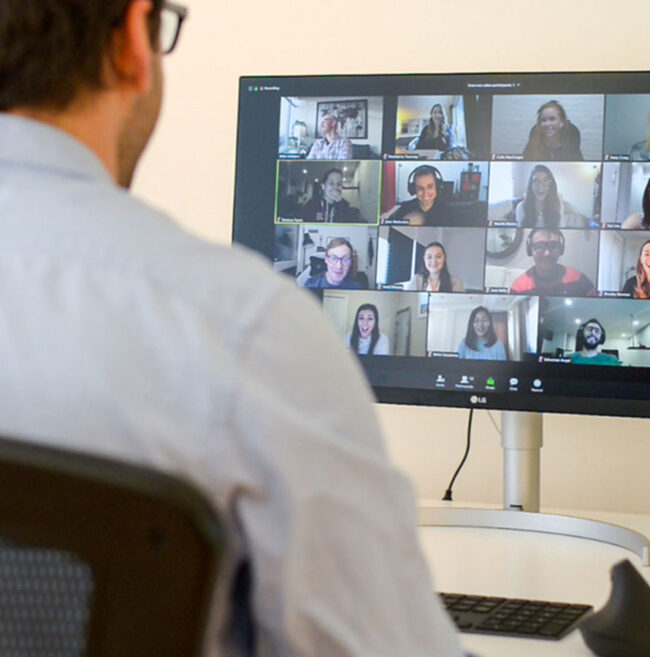 Save Time
Reduce customer questions
Custom confirmation pages & email notifications reinforce important information / FAQs.
Waivers
Custom online waiver system saves time at the admission gate.
Automation
a. Price levels: By date or by volume.
b. Website synchronization: Post your event once, and we'll keep it up to date everywhere.
c. Ticket transfers: Big time saver for multi-day events!
Mobile Admissions
Using Linea pro scanners, turn any iOS device into an incredibly convenient mobile box office or POS (point of sale) system.
Integrations
Integrate with ZenDesk, Salesforce, MailChimp, Google Analytics and more.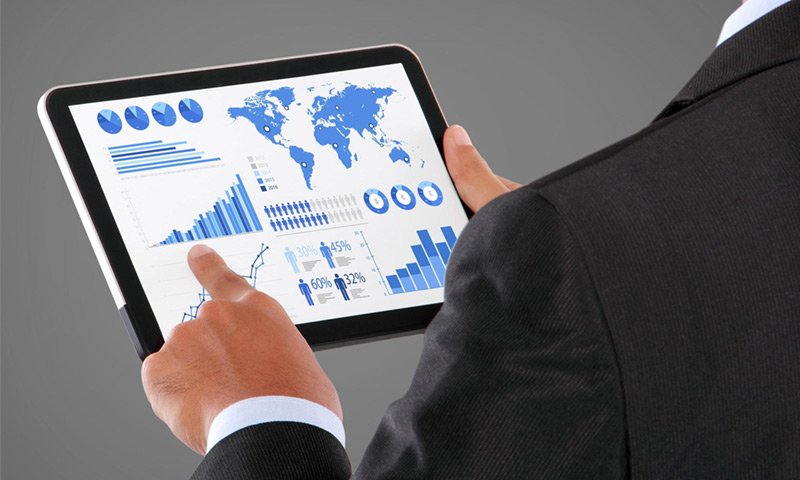 Know More
Surveys
Survey customers with custom forms.
Remarketing
Build remarketing lists for Google & Facebook.
Google Analytics
Quick integration for real time deep insight on your customers.
Facebook Insights
Know all demographic information & location of your customers.
Tracking links
Quickly set up unique links to track your sales team.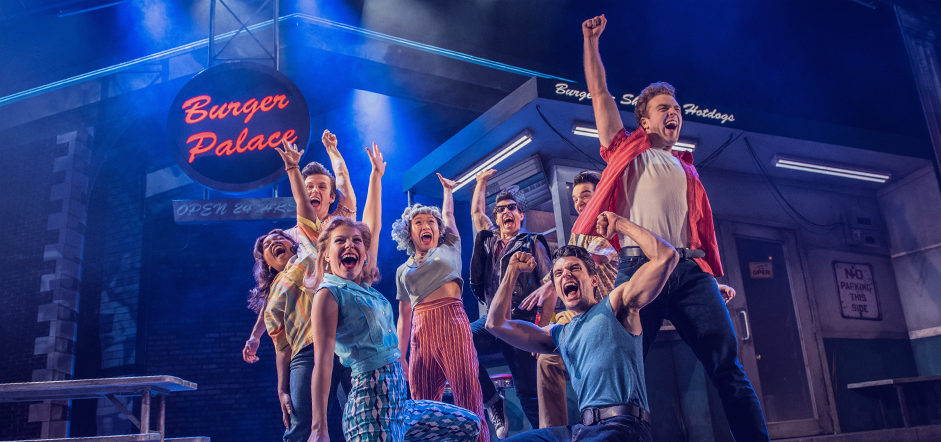 Save Money
Reduce chargebacks
Our fraud detection system minimizes your risk of chargebacks.
Decrease abandonment
With automated email follow ups & remarketing tools.
Free design
We'll match the look & feel or your website, for free!
Free printing
No charge for printed tickets sold through ticketZone.
Site Builder
Need a powerful website, fast? Our site builder technology allows us to build your event site at a fraction of the cost you'd expect.
MyZone Tickets Flexible Architecture
Using an API first development strategy, MyZone Tickets connects a series of web services together that allows us to keep adding on new services, as requested by you.
MyZone Tickets
Core Features
API
Application Programming Interface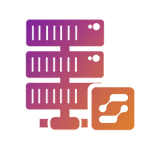 Fast Payouts
Use your own merchant account for super fast payouts in the USA & Canada. We integrate with Authorize.net, Beanstream, Stripe, Payflow Pro, PayPal and more!

Our New Look is Here
Formerly known as clubZone Tickets (2002), then ticketZone (2010), we've recently rebranded as MyZone Tickets (2020). The reason for this change was to consolidate branding across all MyZone companies including MyZone Marketing, MyZone Printing, MyZone Web Design, MyZone Merch, and more. According to research from the branding agency that we hired (Size Agency), it will help make MyZone more memorable as all the different MyZone business units will be reinforcing the same brand. We have an aggressive development & design roadmap for 2020 & beyond, and look forward to sharing new features with you!
Go to MyZone Tickets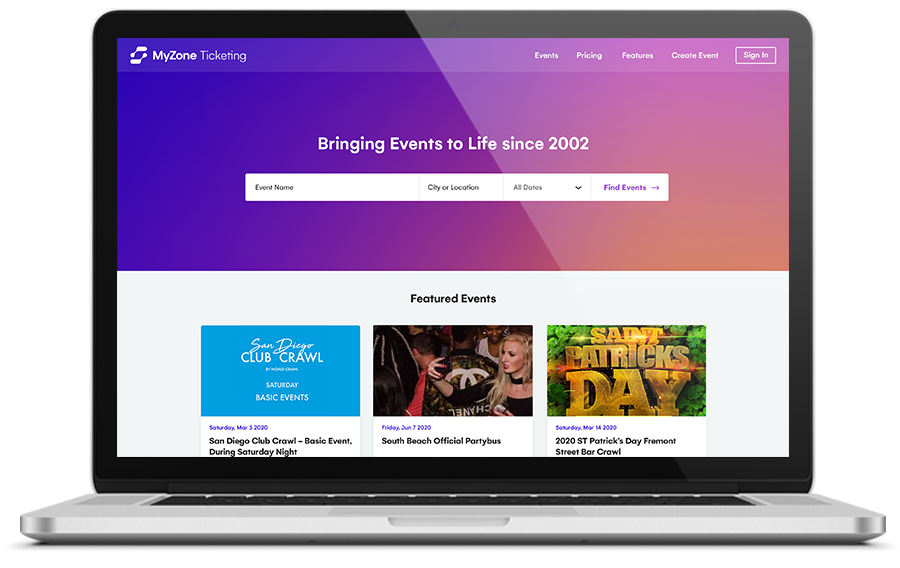 Customer Testimonials
"Thank you we had a wonderful time and felt you did a fantastic job with contactless entry."
"Whoever came up with this idea - I am so grateful. I was getting so bored staying indoors. There were the perfect amount of people to where we felt safe."
"Thank you very much you guys are great and have shown a great deal of excellence in providing this service during these strange times."
"I've visited several times now. I felt safe being there and the pricing is very fair. Bless you."
"Thanks so much for offering this service! We'll be back!"
Let's Talk!
A MyZone event & venue management expert is standing by with more information for you! Contact us to either set up a demo, or for additional information.